<!- sidebar-file='/sites/www.bbesnj.net/web/bbes/_zumu_sidebar.html' -->
News & Announcements
Safe Return Plan
Parents please take the time to review the Safe Return Plan for the upcoming school year. Click below to read more.
More...
Plan de retorno seguro
Padres, tomen el tiempo para revisar el Plan de Regreso Seguro para el próximo año escolar. Haga clic a continuación para leer más. Más...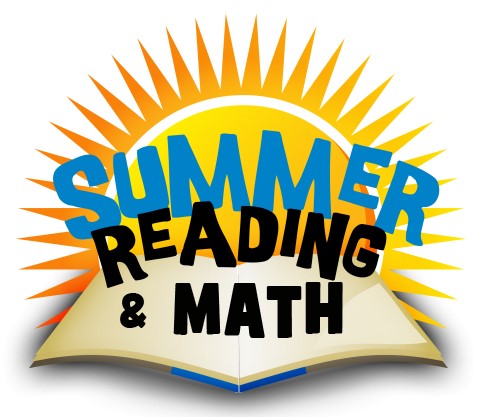 Summer Reading & Math Assignments for Rising 5th-8th Graders
Rockalingua Summer Spanish Camp
Rockalingua Summer camp for kids will upload new classes Mondays and Thursdays at 10:00 AM. Anyone can access the classes anytime after the videos go live so no worries if that time does not work for you. Kids can watch them anytime! You can also login using your school login information and have access to all activities, games and songs through the summer!
BBES Class of 2021 Video
Congratulations graduates!
Box Tops
The Box Tops program is changing! Now use the Box Tops mobile app to scan your store receipt within 14 days of purchase. Download the App "Box Tops for Education" and start using it today! --- ¡El programa Box Tops está cambiando! Ahora usa la aplicación móvil Box Tops para escanear el recibo de tu tienda dentro de los 14 días posteriores a la compra. Descargar la aplicación "Box Tops for Education" y empezar a usarlo hoy!
"Don't Worry, Be Happy"
So proud of all my students for their hard work this past year, staying positive and progressive through all of the challenges and changes we've faced. I hope this video brings smiles and hope to everyone who watches! - Mr. LeProtto
BB Library Children's Area is Now Open!
The Children's area of the Bradley Beach Library is now open for book browsing, and families are invited to check out materials. The bottom floor will be closed May 17-25 for repairs.
Preschool & Kindergarten Registration
Our Preschool and Kindergarten Registration is open. Please see attached information regarding our 3 & 4 year old preschool program. Any eligible families can call the main office for more information 732-775-4413. Spread the word to your neighbors and friends in the Bradley Beach community. ----- Nuestro registro de preescolar y kindergarten está abierto. Consulte la información adjunta sobre nuestro programa preescolar de 3 y 4 años. Cualquier familia elegible puede llamar a la oficina principal para obtener más información 732-775-4413. Haga correr la voz a sus vecinos y amigos en la comunidad de Bradley Beach.
Free Lasagna Delivery ~ Entrega de Lasaña Gratis
If you or someone you know are in need of a meal for your family, please see the message below and attached flyers in English and Spanish. ~ Si usted o alguien que conoce necesita una comida para su familia, consulte el mensaje a continuación y los volantes adjuntos en inglés y español.
Older Announcements
Check here for any announcements you may have missed.
<!- box:side-2 -->
Breakfast & Lunch Order Form - Formulario de Pedido de Desayuno y Almuerzo
Complete Calendar